This residential development is a high-density low-cost housing project, that has been designed to break barriers of established price benchmarks and reduce consumption of resources through design innovation. With a target of construction cost of US$25 per sq.ft., the project steers away from the stereotype of affordable housing in India, where affordability and livability are often incomparable perspectives.
Despite the hot and semi-arid climate of Ahmedabad, the design incorporates public spaces to have a passively conditioned environment. Strategic optimization of nature's resources – harnessing cool monsoon winds, blocking hot summer winds, water, greens and shade, creates a microclimate that achieves a 10ºC (50ºF) reduction in perceptible temperatures.
The development is consciously rooted in the Gujarati culture and addresses the finer nuances of the local lifestyle. Design solutions cater to the cultural preferences of users-from planning for barefoot living to designating outdoor wet balconies that are traditionally used as a washing space. The project also provides for assisted living, thereby marking a strong stand towards promoting multigenerational co-habitation.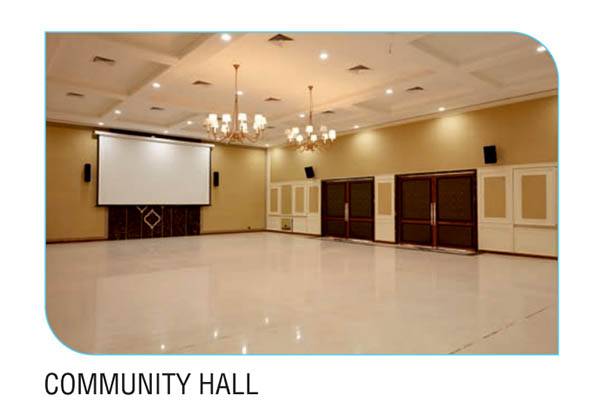 Elysium 1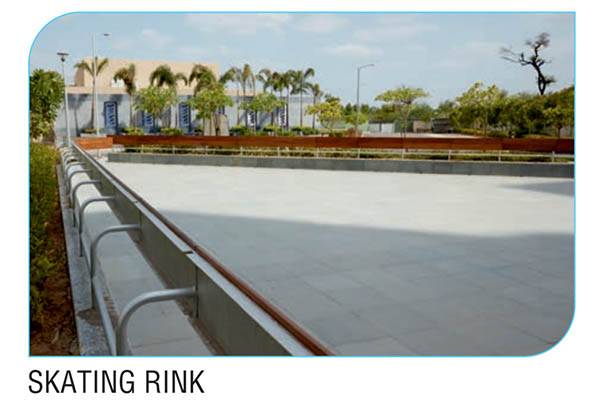 Elysium 2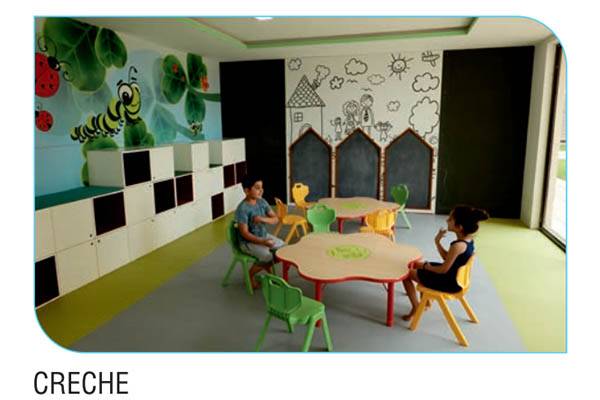 Elysium 3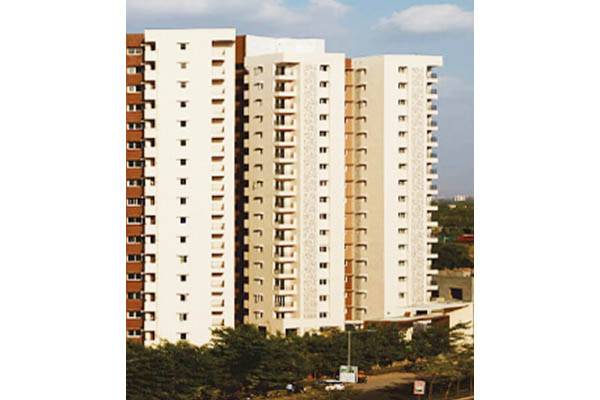 Elysium 4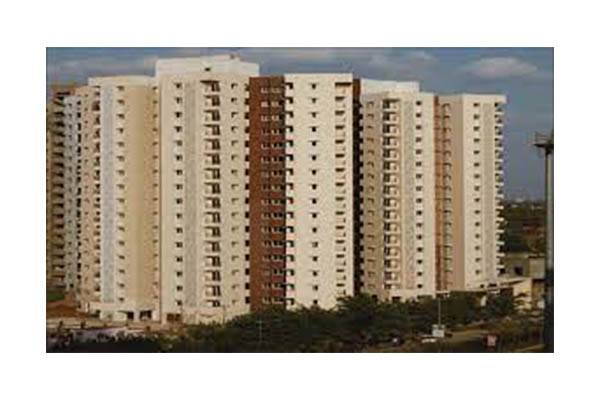 Elysium 5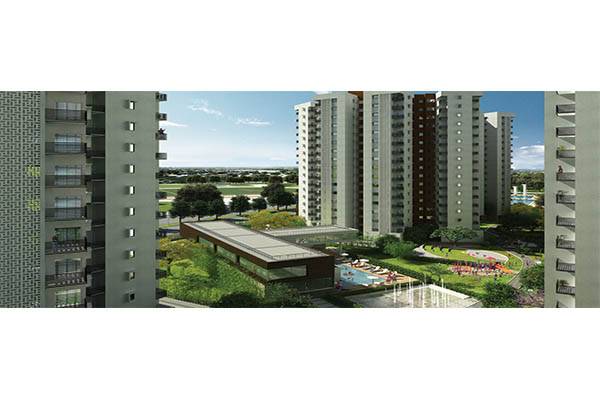 Elysium 6